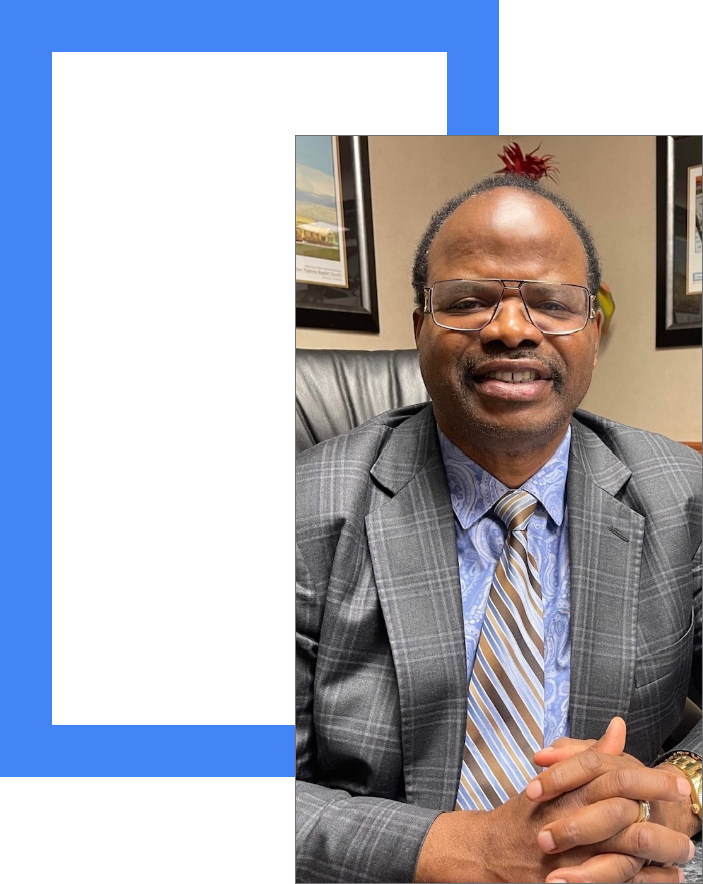 HCO, Inc. was established by Henry C. Onochie, AIA, NCARB, in 1989 in Indianapolis, originally as a single-man firm operating out of a private residence. The firm was incorporated by 1990.
At it's startup, Mr. Onochie discovered that most lending institutions were unwilling to lend money to a minority company with such a short period of establishment. This and other adversities did not deter Mr. Onochie from persevering. Rather, it fueled his desire for determination and success.
HCO, Inc.'s work began with small-scale, private, and government projects, and has since evolved into a broad spectrum of private and public projects, ranging in size from $2 million, to over $55 million dollars in project cost.
Today, the firm is comprised of over twenty-five professionals who reflect HCO's commitment to excellence in quality design and client service. Each of these individuals contributes a vital knowledge of architecture, design, and engineering, and through spirited collaboration, delivers persistent attention to quality and detail to each project.
Our goal is to design environments that satisfy the functional and aesthetic needs of the owner. We achieve this goal through our commitment to:
Diligently executing projects on time and within the budget constraints.
Providing our clients innovative designs, state-of-the-art technology and proactive cost-effective solutions for construction challenges.
Utilizing only the most highly-qualified project team members and experienced consultants when needed.
Educating and guiding our clients through each project through patient listening and prompt and open communication.