Slide 1
A National Leading Firm for Faith-Based Architecture
Slide 1
A certified minority - owned firm.
Slide 1
An award - winning and nationally published firm.
Slide 1
A National Leading Firm for Faith-Based Architecture
Channeling innovative design to build functional & aesthetic environments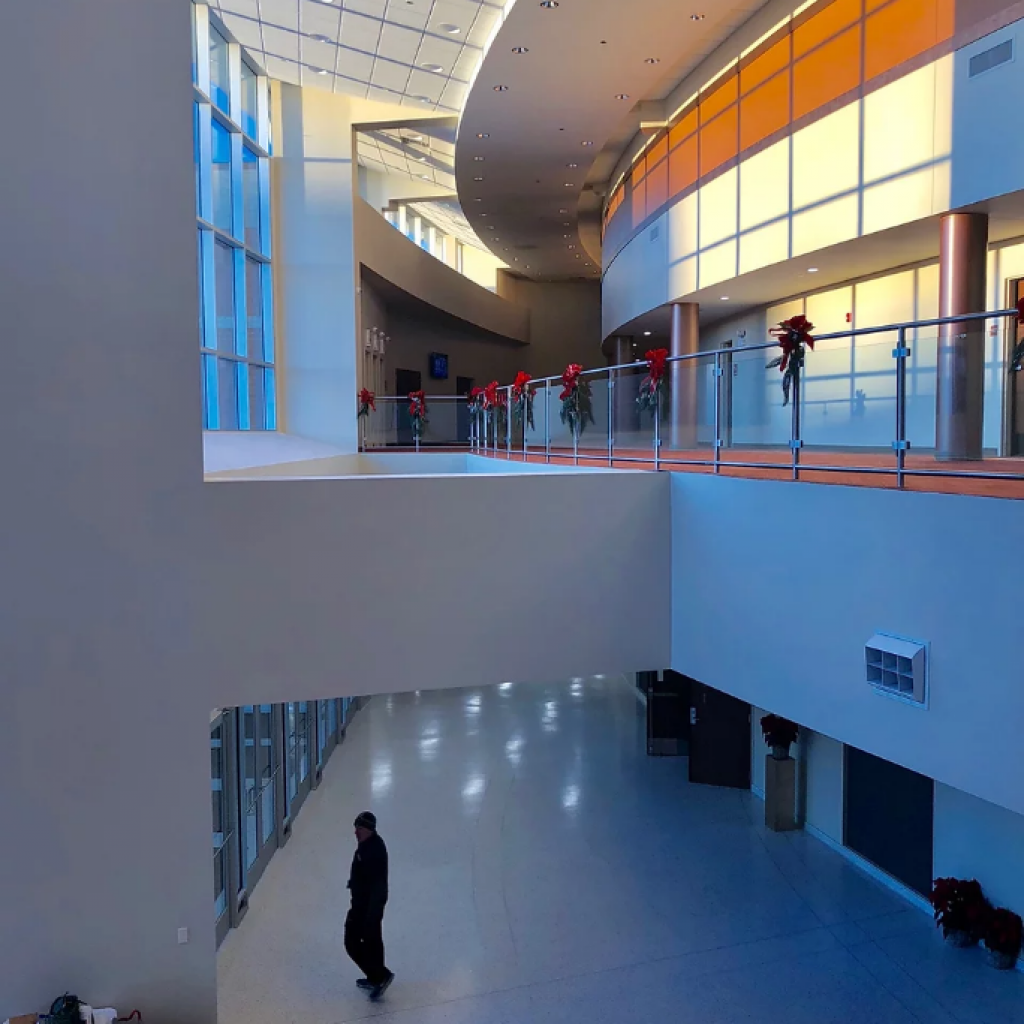 HCO, Inc. has been regarded as a national leader in faith-based architecture.
We have been published in magazines such as Gospel Today and have worked with some of the most influential ministries in the country.
HCO, Inc. has an established relationship with regulatory agencies with which timely coordination may be required. We have repeat clients in the fields of aviation, recreations, commercial institutions and more.
Our staff has extensive knowledge of federal, state and city code requirements, including ADA and HUD standards.
Aggressive Pursuit of Design Experience

Progressive Approach to Construction Challenges

Diligent Execution of Projects on time and within budget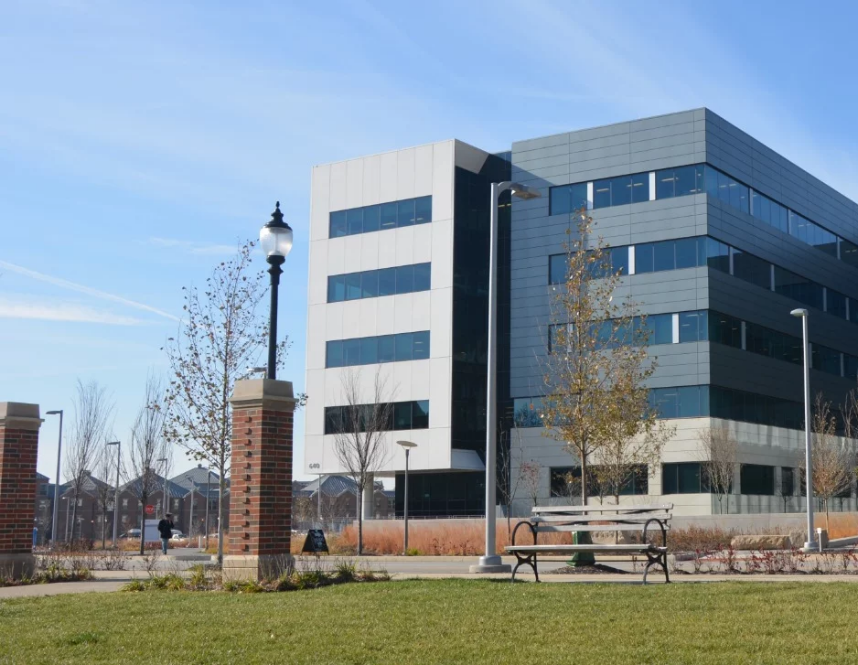 Project Experience Examples
Educational campuses and facilities
Institutional and industrial buildings
Multi-family housing complexes
Athletic Centers
Health Care Facilities
​Cultural and community centers
Senior Housing
Religious Facilities
Office and commercial facilities
Retail centers